This is My Makeup for My Clown Character who is affectionately named Punch. This is my Favorite make up job that has ever been done and sadly I didn't do it. A very talented friend Named Tristan hooked me up with this one.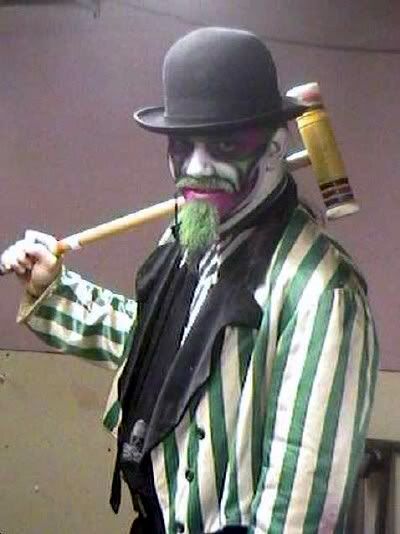 there are a few more here





This is a pic of me and Unfortunately not so good makeup that I did in a hurry that day. The man standing next to me is none other than Frank "Bozo the Clown" Avruch. He is a amazing man and shared many stories with me.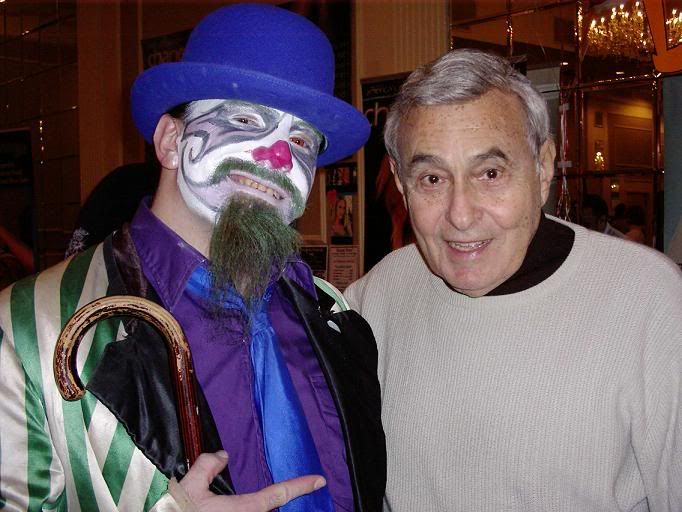 This is Dr.Tonic a Evil Ring Master/Snake oil salesman/ Jack of all trades/ yadda yadda yadda. I played him for the Haunted attraction I work at.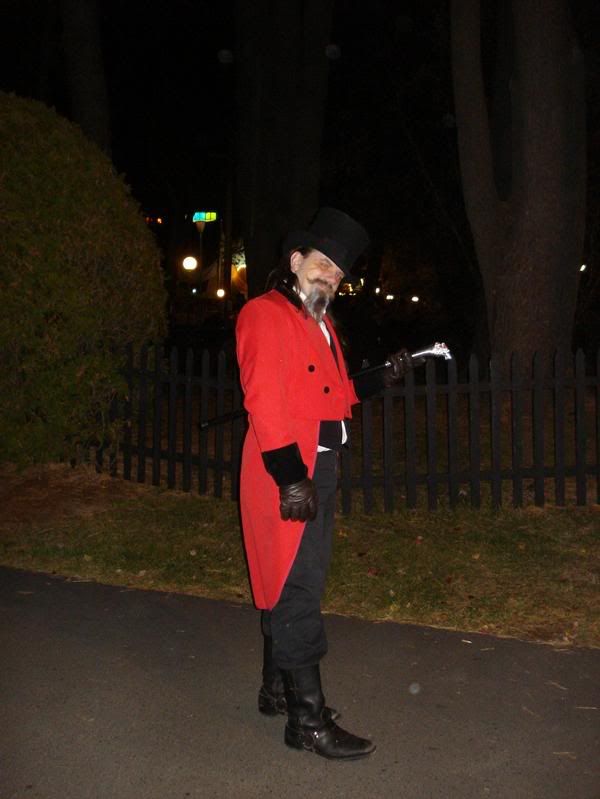 Hope you like C]:)>
~PuncH